RL Photostyle in Alkmaar
When you go to Hoorn you already know you will later go and see Alkmaar. That place is well known for their once-a-week cheese market in mid-town. We went there for a first impression on a Sunday, as usual. We arrived early, before the real started there to get into swing. There are so many lovely sites, it is simply amazing. We did have the luxury of a travel guide, as usual something was left home. The benefit is that you really depend on yourself. You will have to look more closely and it takes some more time to go through the streets and look around. Trust me, there is more to see than you could probably imagine. 
---
Map and Route Planner to Alkmaar
When planning to visit Alkmaar just clik on the map. Google Maps will suggest the best route for you. Have fun. 
---
Town Hall on the left and the Groote Kerk in the background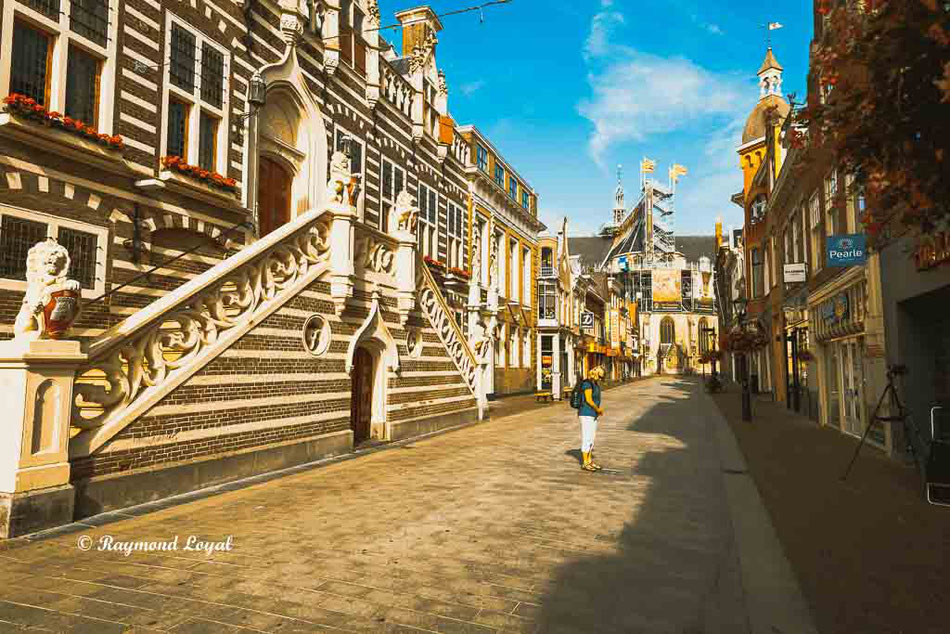 ---
Kaasmarkt Alkmaar / Waagplein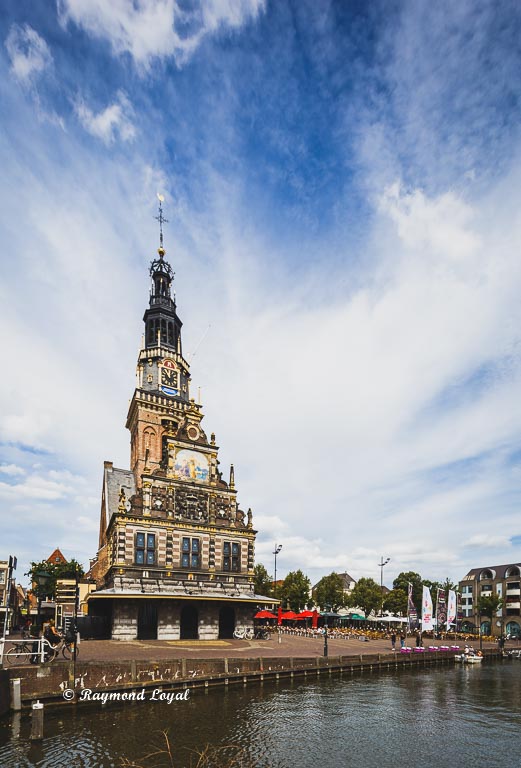 ---
Alkmaar Images Slide