RL Photostyle visits Kasteeltuinen
Saturday Afternoon at Kasteeltuinen Arcen/NL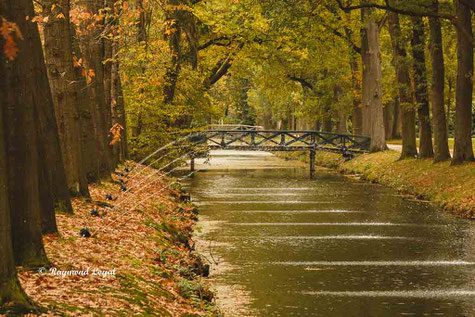 We went only a few kilometers across the border to Arcen in the Netherlands. Arcen is well known for its asparagus and there is a little castle with a garden that is well worth the travel. As you can see the castle building is nice to look at and fits well into the landscape. Though it is the garden that will really catch your interest. You will love it. The following image gallery will give you an insight of what is at offer there. The area is open from late March to early November each year. A seasonal ticket for the entire period is available as well as single tickets and group tickets. Please consult their website for further details.
The garden offers much for everyone.
Once a year, the Cosplay Community convenes at Kasteeltuinen and meets with photographers for special shootings. 
The garden keeps changing its colours over the year which makes it very interesting to watch and spend time there.
For me, being a photographer, there is much to do and I will certainly get my seasonal ticket first thing next year.