RL Photostyle visits Delft in Holland
Delft is a pretty nice town in South Holland, situated between Rotterdam and The Hague, population is about 101,000. The city is known for its historic town centre and canals, and also for Delft Blue pottery, Delft University, Hugo Grotius and painter Johannes Vermeer. 
Knowing that is fine, having been there is better. That is what I thought. You need to find a parking outside the old city centre. Then you can explore everything on foot. No problem. The photographers will have a field day, because the lovely city has plenty to show and worth taking a pic of or two.
The city has its own Charme and you don't need long to feel home there. On the left you can see the central market with the old town hall in the back.
The following pics show quite a bit of the town. When I went there it was just something spontaneous because there was nothing else to do. So I had no plan what to expect. And so I trained my camera on everything that seemed interesting.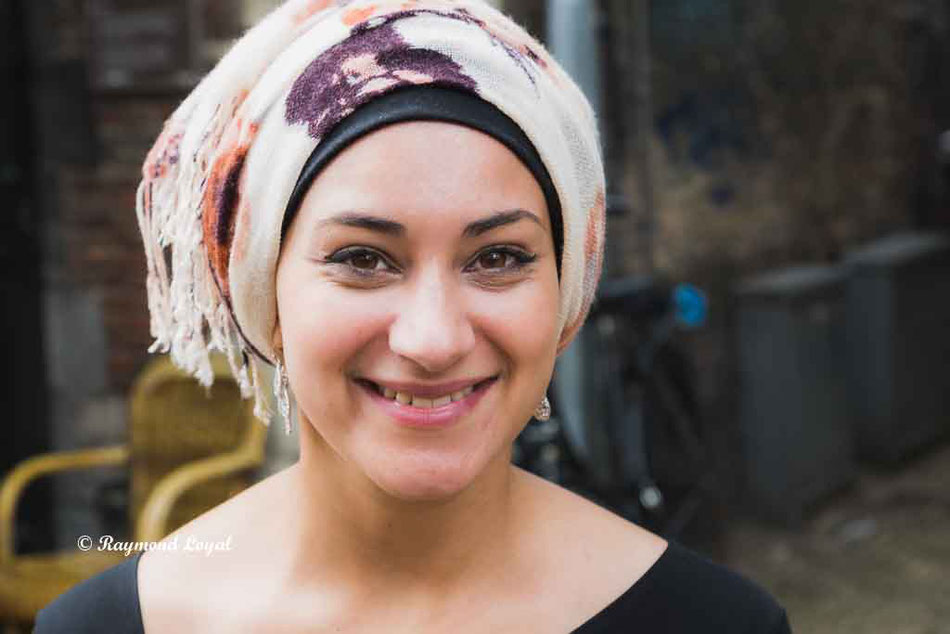 The following pics show clearly that Delft Blue can produce much more than just pottery. A cheeky street artist did his or her very best to enjoy passers-by and everyone else by doing some delft blue near the market square. Enjoy!
The last pics in this article were taken across the city centre.